Main content starts here, tab to start navigating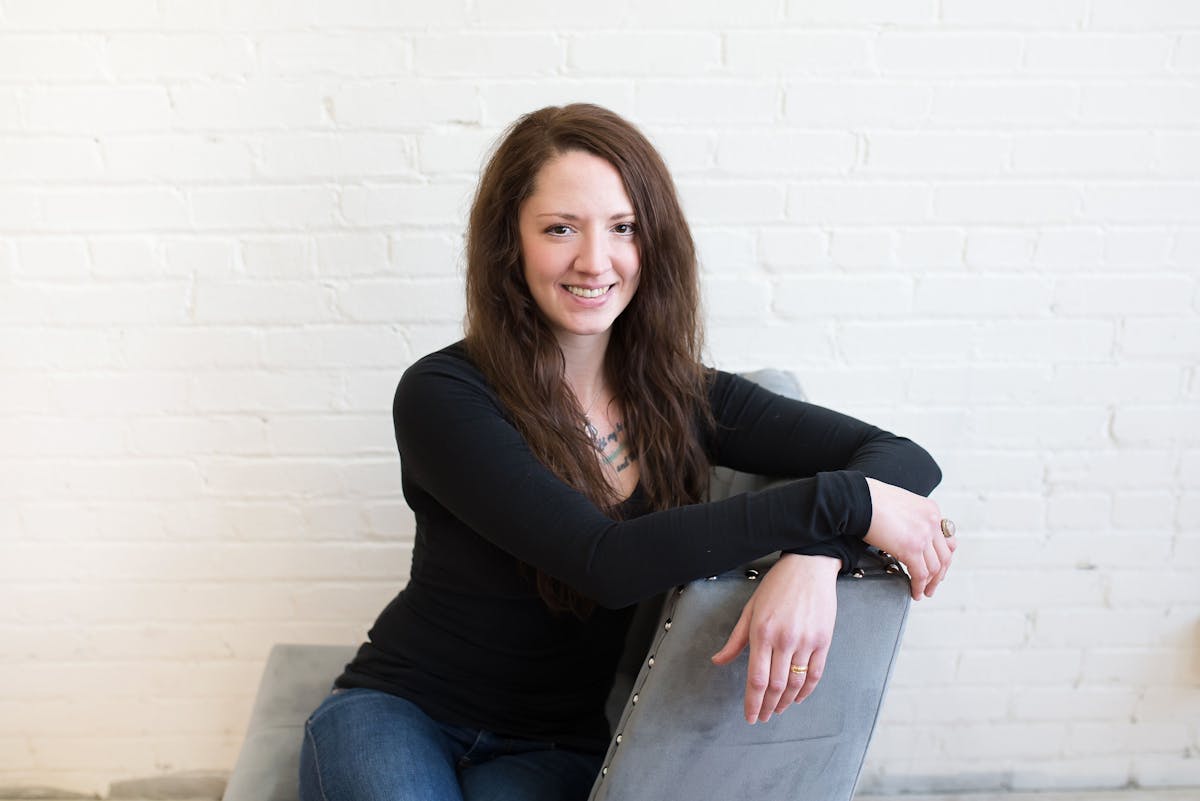 Mykie Thompson
General Manager
Mykie Thompson has been working in and around the restaurant industry since she was a young girl. When she was just 9 years old, her parents opened their first restaurant, and it soon became Mykie's home away from home. She bussed tables, washed dishes, and even made a few salads and pizzas - anything to keep herself entertained when she tagged along to the restaurant with her family.
As a teenager, Mykie began serving customers; a difficult endeavor at first, because she was by nature, very shy. It was this experience, though, that she credits for "breaking her out of her shell" and for helping her discover her passion for hospitality service. Mykie continued to hone her skills in various roles within the restaurant industry including bartending and managing. (Fun fact: She even created her own line of cocktail bitters!) Prior to redBERRY, Mykie managed Red Brick Tap and Grill in Columbus's German Village, as well as The Half Barrel in downtown Knoxville, Tennessee.
In 2019, Mykie was approached by the owners of redBERRY with an opportunity she could not refuse. This time, Mykie would be helping to build a new, independent breakfast, lunch and brunch restaurant from the ground up. From creating the menu to designing the look and feel of the restaurant, Mykie was able to put so much of herself and her experiences into creating a dining experience that she can't wait to share with her patrons!
Mykie lives in Troy, Ohio, with her husband and spends a lot of her free time simply hanging out and cooking (of course!) with her mom, dad, and siblings. She also loves gaming, boxing, and archery and is not ashamed to admit to her guilty pleasures of Dungeons and Dragons and Renaissance Faire. Mykie invites you to stop in and say HI at redBERRY!